Founded in 2017 and based in San Diego, CA, Amerivet Contracting is a Service-Disabled Veteran-Owned, Minority-Owned, and Small Business Enterprise serving Large Construction Prime Contractors, the Military, and Federal/State/Local Government. A large portion of our team members are SOF Veterans or Disabled Veterans. With first-class services, and competitive prices, we are experts in effectively managing complex contracts in multiple fields.  We excel at strategic partnerships through teaming agreements, Mentor Protégé programs, and Joint Ventures.
Amerivet Contracting proudly holds status as a Disabled Veteran Business Enterprise (DVBE), Small Business (SB), and Small Business for the Purpose of Public Works (SB-PW) certified by the State of California Department of General Services. We are a certified Disadvantaged Business Enterprise (DBE), Small Business Enterprise (SBE), and Minority Business Enterprise (MBE) with the California Unified Certification Program (CUCP).  We are a certified Local Business Enterprise (LBE) with the San Diego Airport, and a Small Business Enterprise (SBE) with the San Diego County Water Authority.  Federally, we hold status as a Service-Disabled Veteran Owned Small Business (SDVOSB).  
Personalized service and excellent customer satisfaction makes Amerivet Contracting the top choice for meeting your diversity goals.
CSLB – B, C-12, & C-21 License #: 1059200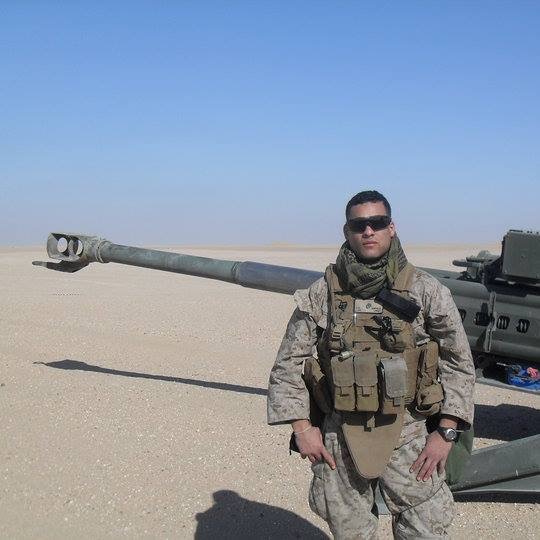 DREW SIMPSON
Drew began his professional career in the United States Marine Corps, stationed at Camp Pendleton and serving in the artillery unit Alpha 1/11. Drew's experience with the Marines has taken him to Africa, Kuwait and the Philippines. Deployed as a Marine Expeditionary Unit (MEU), Drew led a 10-man crew and participated in additional training missions with Allied Forces.
Following the Marines, Drew entered the construction industry serving as a foreman, estimator, operator and manager before founding Amerivet.
Turner School of Construction Management
SBA Boots to Business
Certified Construction Quality Manager with the US Army Corps of Engineers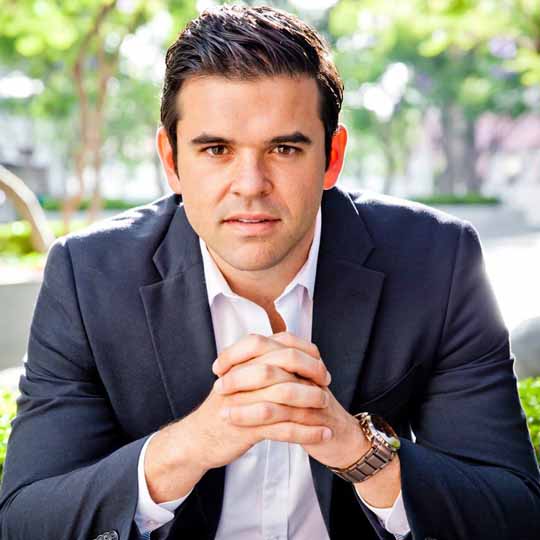 KEITH ARNOLD
Keith obtained a bachelor's degree in International Business from San Diego State University and studied business at the University of Barcelona. Prior to Amerivet Contracting, Keith successfully led his own branch of a demolition and construction company and served as the Director of Business Development at the World Trade Center in San Diego.
Turner School of Construction Management
Certified Construction Quality Manager with the US Army Corps of Engineers